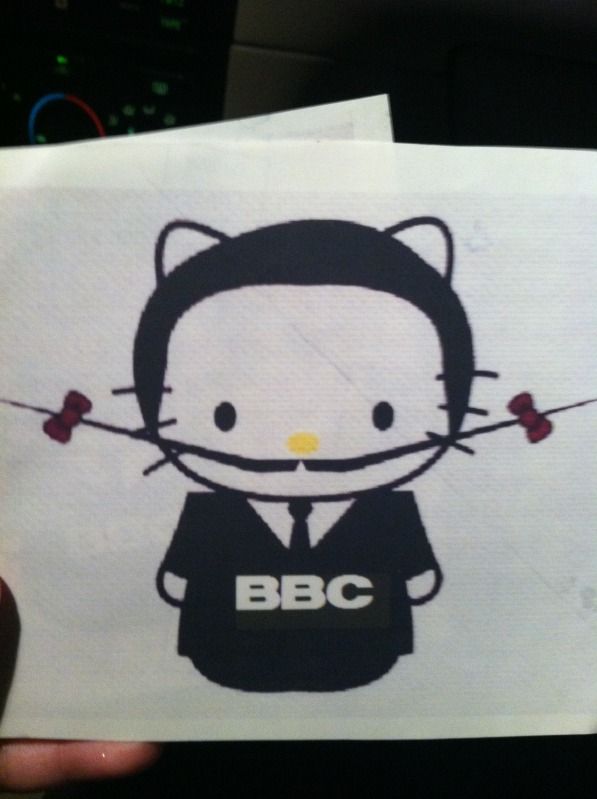 ;)
Bryce and I watched some Harry Potter tonight, ate Crave cupcakes (red velvet MMM!), and then had the joy of cleaning up a bit! Milton chewed up Sorrel, my alligator claw back scratched (UGH!!!) so that caused me to want to clean up our bedroom. Not to mention my clothes were exploded everywhere.
Thinking it was cool out, I suggested we hop over to Menil park and hang out and listen to our ipods and stuff. I pushed Bryce on the red swing for a minute. I hopped on and two minutes later a douchey cop in a truck obnoxiously shown his bright light on us until we walked over to our car. I guess the park is closed by 10:30pm? Whatever. We didn't get to make the park pretty.
Bryce and I decided to go to the swings on Allen Parkway, but then the place we needed to make the block was closed off. So, we went home. Bryce was frustrated and a poop.
xx,
BBC ;)