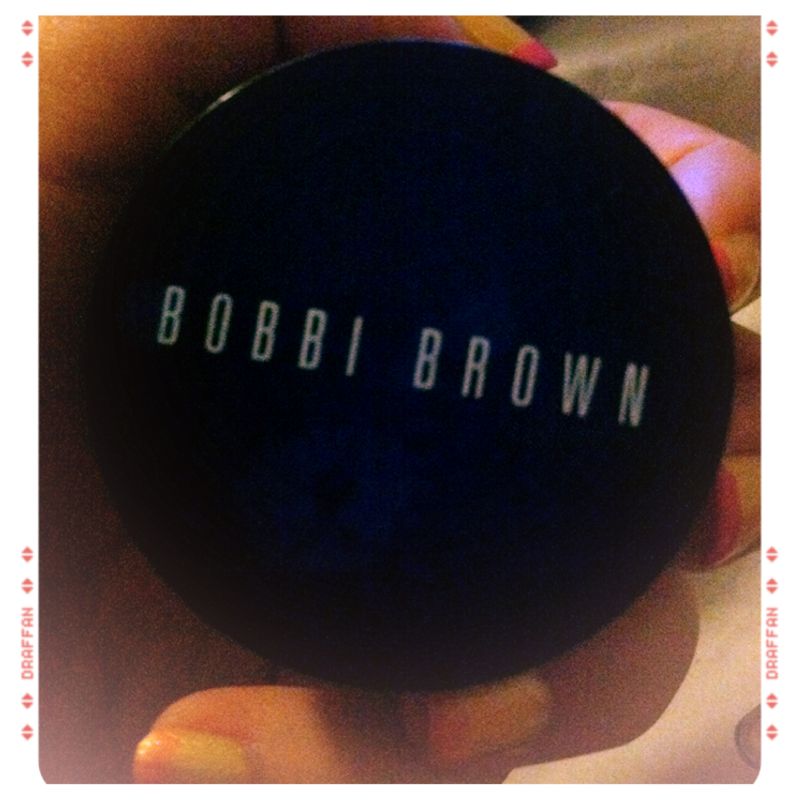 This eye cream is absolutely A-M-A-Z-I-N-G! This year I've really noticed tiny, fine lines underneath my lower lash line. ALSO, the skin under my eye feeling dry and sensitive. I suppose all the years of rubbing make-up off with regular skin cleanser. Accepting the fact that I'm 26 years old and probably should be loading my eyes with a great eye cream got me on the hunt!
Bobbi Brown's EXTRA Eye Repair Cream
was that answer! The cream is $68, HOWEVER, I've been using it for two months and I've skimmed the top. I can see this product lasting 8 months, used during the day under your makeup and at night.
I've been using this cream mainly during my night routine. It's a thick, luxurious cream that can be used very sparingly. I lightly tap a thin coverage with my ring finger, let it absorb for a couple minutes the continue with my routine.
This cream WORKS! Even though I didn't start with many lines, I'd say at LEAST 90% is gone. My under eye area doesn't feel sensitive nor dry. It's what I wanted and that's what it delivered.
xox,
M